All of life is a journey. Getting where you want to go is a process of embracing the mundane steps over and over, realizing that they are the conduit to achieving goals. The most important thing about goals is having them!
Where will this new year take you? Where will it take your students? What goals have you set for yourself and your students?
As you plan this year, please take a look at the wonderful opportunities DMTA has to offer you and your students. Maybe enter students in a new event. Maybe become a mentor to a young teacher. Maybe ask an experienced teacher for guidance. Chart your course, setting your sights on what you wish to achieve. All of life is a journey. Where will yours take you?
Find a Teacher
---
Donate to DMTA
Help fund the DMTA by making your donation here!
Upcoming Program Highlights
Wednesday, February 10 2016, 10:00 AM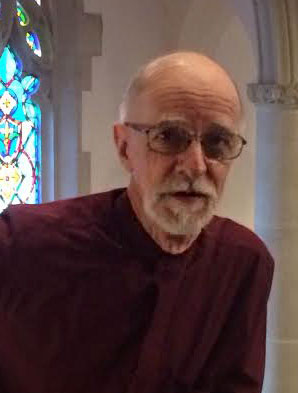 Guest: Larry Palmer
Program Title: "The 'Other' Keyboards: Exploring Baroque Interpretation at the Harpsichord, Clavichord, and Organ"
Location: Larry Palmer's Home (10125 Cromwell Dr., Dallas, TX)

Sunday, March 6 2016, 4:00 PM
Program: Business Meeting
Location: Steinway Hall, Dallas
Sunday, April 10 2016, 4:00 PM
Program: "High School Senior Musician Candidates and Hazel Cobb Memorial Original Composition Recital"